Very early proofs of the book Niall Enright has been working on for six years have now arrived!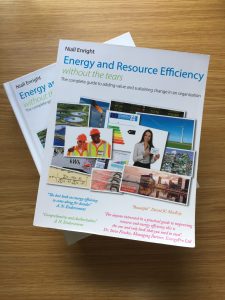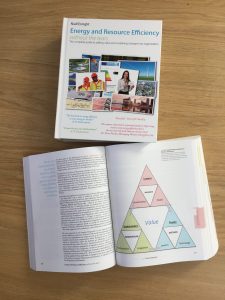 The opinions of colleagues and family have been sought on whether to publish the print edition as one volume or two. The advantage of 1 volume  is:
There can be a single index so that all references to a topic are in one place
Internal cross-references make better sense as the two volumes are closely linked
The cost will be lower than for two separate volumes
The disadvantages of the single volume approach are:
Only the lightest paper can be used for the paperback version (so there is some "show through")
It is heavy, so no exactly a cover-to-cover read, more of a reference book.
It is now looking very much like the publication date will be in Q2 2017.  The intention is to release a free PDF. The print copy will be published via IngramSpark which is the most resource-efficient method of publication since they print in three continents (so the shipping distance will be minimised) and only the required number of books (1+) are produced so waste or "pulping" of unsold copies will be eliminated.
See the section on My Book for more details.