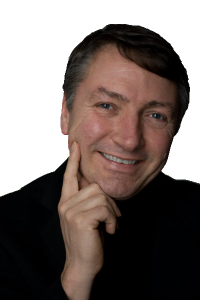 My name is Niall Enright and I run SustainSuccess. Welcome to this web-site.
I am sure that you will agree that Sustainability is now firmly on the agenda of many organisations. The challenge is no longer "why" but "how".
As a Consultant with over 20 year's experience I have seen more than my share of organisations grapple with this huge and complex subject. And I must admit that I am learning more every day.
What seems clear is that we need to embed sustainability into the ordinary day-to-day way that we work. In order to do so we need to articulate a compelling proposition that makes sense financially, which aligns to the core mission of the organisation and also which makes reasonable demands of resources, especially people's time.
The prize, if we get this right, is an invigorated organisation, with a culture of continuous improvement, which can outcompete and outperform in the market. And which leaves behind a better planet for the generations that will succeed us.

---
"Sustainability is about informed decision-making"